Bitcoin hit today its All Time High and its Halloween.. But you know what? Its also 9th BTCs birthday!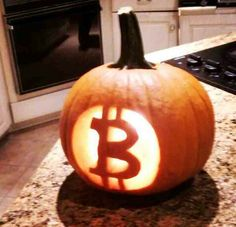 Bitcoin Whiteapper was published on Halloween for the first time!
We can also note birthday as first block mined or so. But whitepaper date is THE DAY.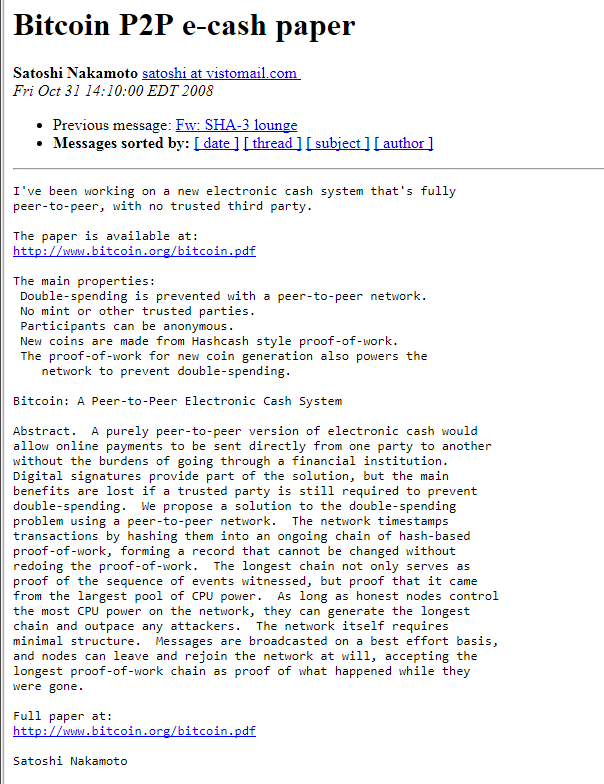 Now with some great news ie CME Group Announing Launch of Bitcoin Futures and Bitcoinx2 Possible Fork/Split BTC is running bullish like crazy.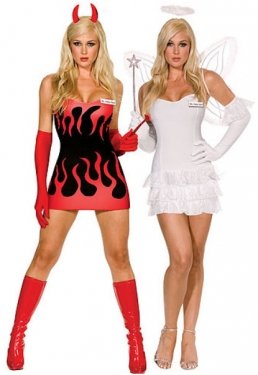 Bitcoin Markets

Bitcoin still in top level and hitting target. No need to keep doubt about Bitcoin. Its contribution highly blockchain. Always grow up.